EXCELLENT COMMUNICATION IS ESSENTIAL IN EVERY BUSINESS
With our Professional Services portfolio, knowledgeable workers are accessible to clients and colleagues, and can work as part of a local, global, or dispersed team whatever their location.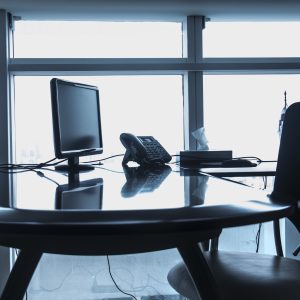 Gain A Competitive Edge – We can help professional service organizations to gain a competitive edge with mobility, collaboration, and business continuity capabilities.
Enhance Client Relationships – Mobility and collaboration provide personalized services and responses to clients regardless of location, geography, or time zone.
Attract And Retain Key Employees – Support the growing number of Bring Your Own Device (BYOD) workers, teleworkers, and other talented employees looking for alternative working arrangements.
Access Client Data –  Integrate with billing and practice management systems.
Investment Protection –  Move between "site by site." private and public cloud solutions, without having to make a major reinvestment in your communications solution.