WE ARE EXPERTS IN HEALTHCARE COMMUNICATIONS AND NETWORKING
Efficient and cost-effective communication is essential for delivering high-quality patient care in healthcare organizations of all sizes and kinds.
Benefits for any size facility.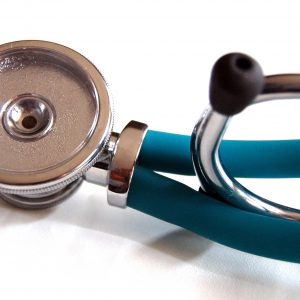 World-class communication solutions help healthcare facilities communicate better by delivering:
Efficient, best-value solutions. Solutions geared to particular needs for delivering top-quality communication services that enable timely decisions and positive outcomes in healthcare.
Compatibility with third-party solutions. Improved patient and staff safety and efficiency through integration with existing solutions, such as lone worker alarms and next generation patient/nurse call systems.
Integration with existing infrastructures. Integration with legacy telephone systems to enable healthcare organizations to reduce network costs and improve communications without making a major investment.
Improved patient interaction. Outbound notification alerts that transform patient interaction, reduce the expense of missed appointments, and provide valuable reporting to help manage service quality.