THE INDUSTRY LEADER IN TELECOM FOR OIL AND GAS
Absolute Communications has extensive experience working with many of the leading companies in the O&G market space. Our customers include Exploration and Production companies, Midstream Operators and Oilfield Service companies. We have the experience, safety qualifications and demonstrated capabilities to provide a full range of products and services to meet the telecommunications and network needs of those in the rapidly growing O&G industry.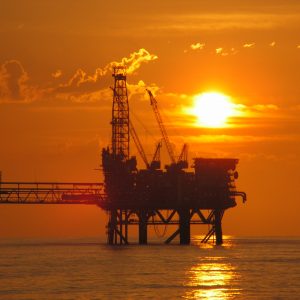 Case Study
Absolute Communications is working alongside WellAware to design, build and operate a world class, purpose-built network across the country's major shale plays. As WellAware's strategic network partner, Absolute has rapidly built a world-class wireless network designed specifically for the unique and sometimes harsh terrain of the O&G industry and has current coverage greater than 20,000 square miles and expanding.
WellAware, an oilfield automation and communications company based in San Antonio, Texas, provides a seamless, complete monitoring and production management solution for its O&G customers. By strategically deploying low cost automation equipment, a data-driven and highly reliable network, as well as native mobile and desktop applications, WellAware delivers data to its E&P and midstream customers enabling them to increase production, operational efficiency and safety. WellAware turns data into value.