EXPERIENCE YOU CAN COUNT ON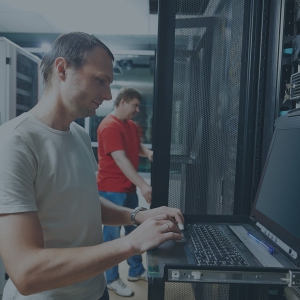 The Absolute Communications team is made up of experienced telecommunications professionals that have practical experience engineering, building and maintaining some of the largest private networks deployed in the United States.
The Absolute team has designed and engineered wireless networks covering over 100,000 square miles, constructed networks covering over 10,000 square miles and deployed more than 25,000 VoIP connections throughout the country
We provide a full range of consulting and staffing services from Executive to Individual Contributors. We can supply you with human power to solve your problems.
Large Scale Network Design and Engineering

In Field Survey, Including Line of Sight

Engineer, Furnish and Install (EF&I)

Construction, Implementation and Project Management

Network Testing and Acceptance

Ongoing Network Monitoring and Maintenance

IP Networking – Including Server, Router, and Switch Configuration and Implementation
Wireless Networking – Including Microwave and Wi-Fi

Unified Communications – Including VoIP

Wide Area Network and Local Area Network Development

Network Operations Center (NOC) Management and Performance Improvement

Construction Management and Performance Improvement

General and Strategic Management
Need Financing

?


Ask Us How

!